Professional Print Media Organization in India
Ace Dezines is a leading digital marketing and web designing company in India. With a strong presence in the digital industry for the past few years, we have also established a name as a Print Media Agency with a strong clientele and a zest to provide great design coverage for your business.
Creative Print Media Design Company Hyderabad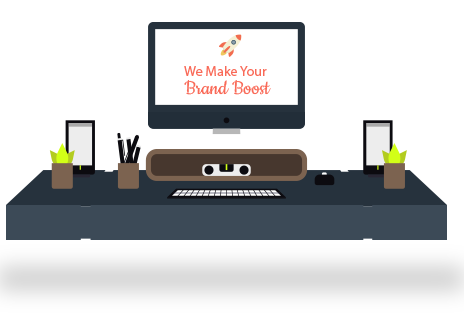 As a leading Print Media Design Company based in Hyderabad, we provide you with professional print media services and flawless content to present a well-designed message to your readers.
We understand the importance of individuality and brand recognition; hence, Ace Dezines offers you customized print media services to boost your brand name in the market. As a print media design company, we create distinctive campaigns to get your ideas across to your potential clients seamlessly.
Right from poster designing to brochure design, print material design, brand identity creation, etc. we cater to all aspects of print media designing services for you. We work extensively, from scratch, for projects that require print ad designs, magazine media and advertising designs for newspapers. We also help our clients with their print media ad planning as part of our professional print media services.
As a creative print media design company, we provide a long lasting relationship with affordable packages to suit your requirement.
Making Your Brand Reverberate with Creative Brochure Designs in Hyderabad!
Brochures are short printed documents that are used to convey a very descriptive and brief message to your current and potential audience. Brochure designs could include product launches, brief flyers at events, introducing a new service in the market, etc. Effective brochure design services ensure that all your creative prerequisites are met effectively.
Ace Dezines excels in providing your company with high quality creative flyer design services, printing services, and pamphlet designing as well as corporate brochure designs to meet your organization requirements. If you want to create a boom in the market, Ace Dezines is the answer to all your creative queries!
We provide you with top of the line strong visual presentation and communication through pictures, layout, and fonts, to bring your ideas to life. Our professional brochure designers in Hyderabad understand your requirement and provide succinct brochure designs for your company.
Get the best creative and professional brochure design services in Hyderabad with Ace Dezines at affordable rates instantly!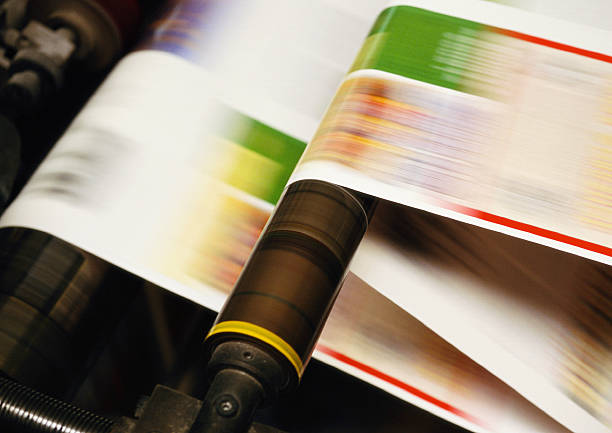 Flex Printing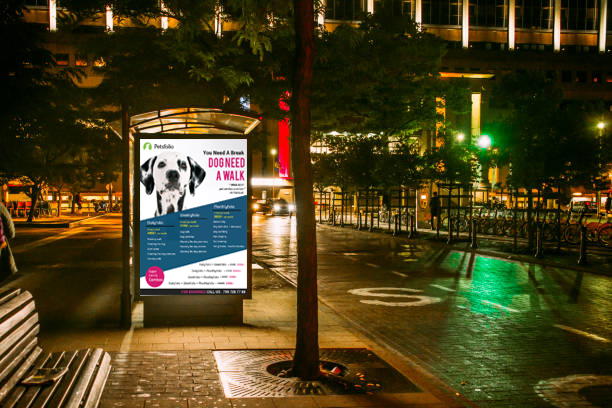 Vinyl Printing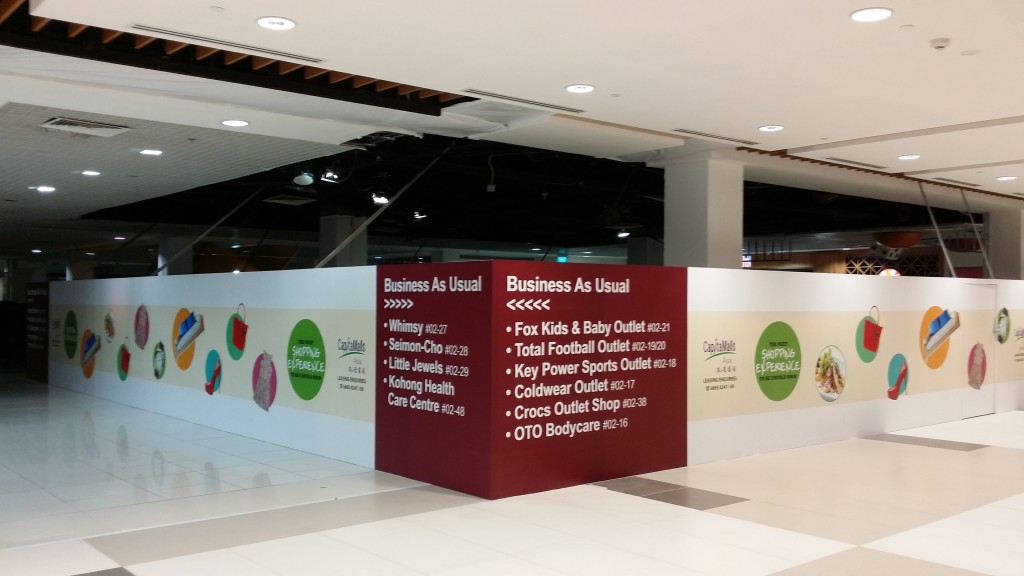 One Way Vision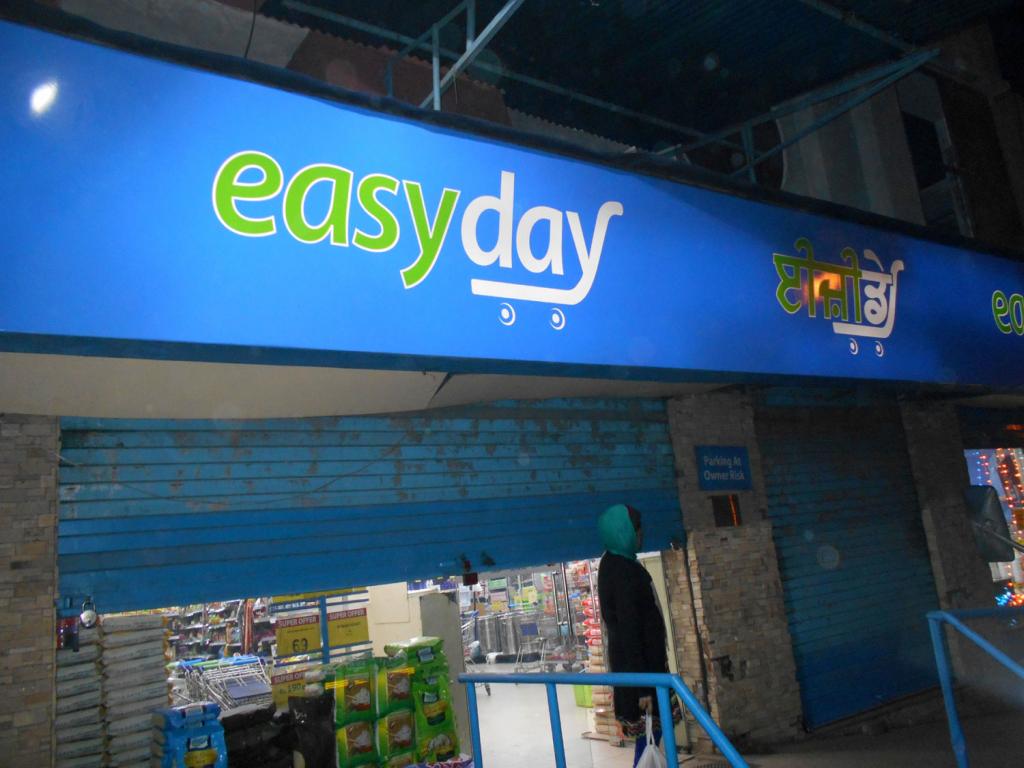 Glow Sign Board
Our Latest Work